Welcome to The Rehab Center
Whether you've been struggling with drug addiction for years or have just come to realize you're dependent upon a drug a week ago, you will need professional, structured, and customized treatment to alleviate your dependence and work towards a healthy and happy life. Your treatment must be personalized to be effective, but it also needs structure. Read on to see how that structure will be designed around your needs at one of our addiction treatment facilities.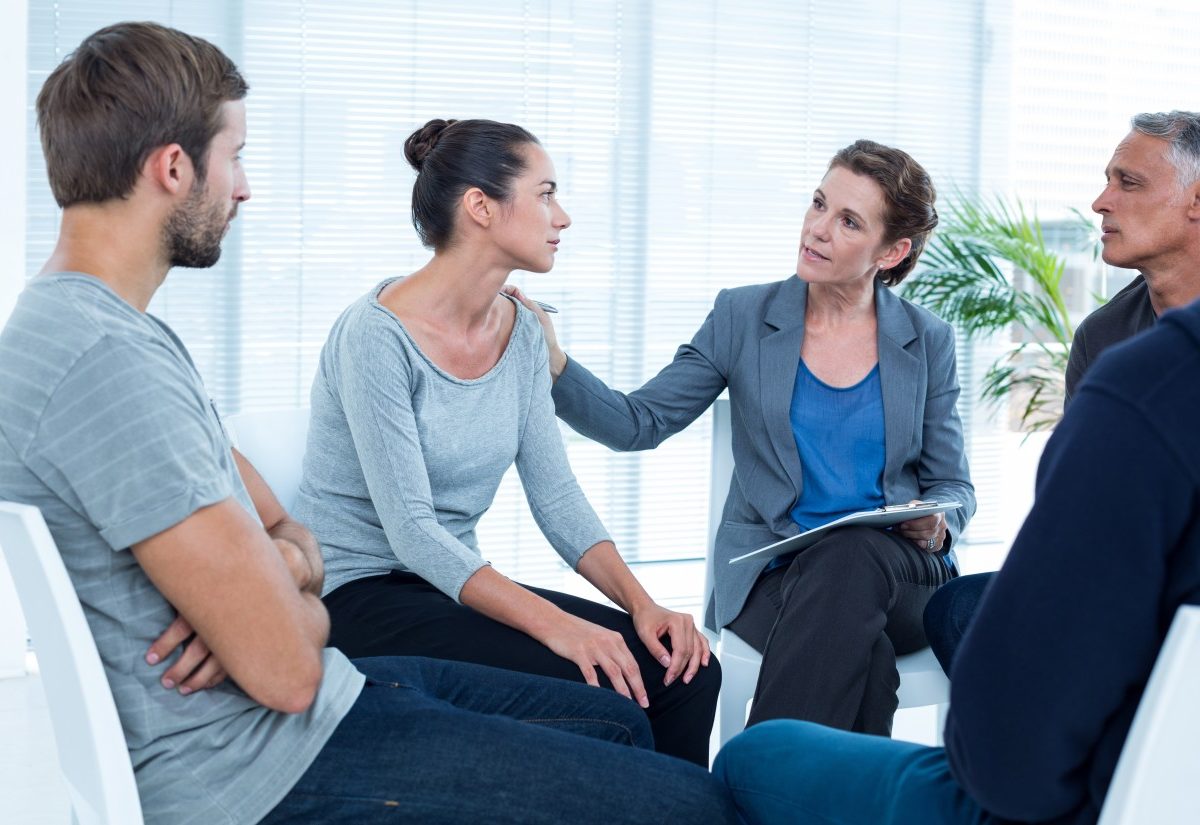 OUR VISION
The first step you will take is to go through supervised withdrawal at our drug detox clinic. While your body goes through the process of removing all the toxins that are keeping you addicted to your drug of choice, you will go through some pretty unpleasant withdrawals. To make sure that you are as comfortable as possible during this process, we will watch over your progress and symptoms so that your detox can be as safe and efficient as it can be.
We guarantee results
Root cause of addiction as pain/trauma
Treatment center to have a full-time researcher on staff
Use the Stages of Change Mode
Holistic therapies in conjunction with psychotherapy.
Equipped to address co-occurring disorders
Treatments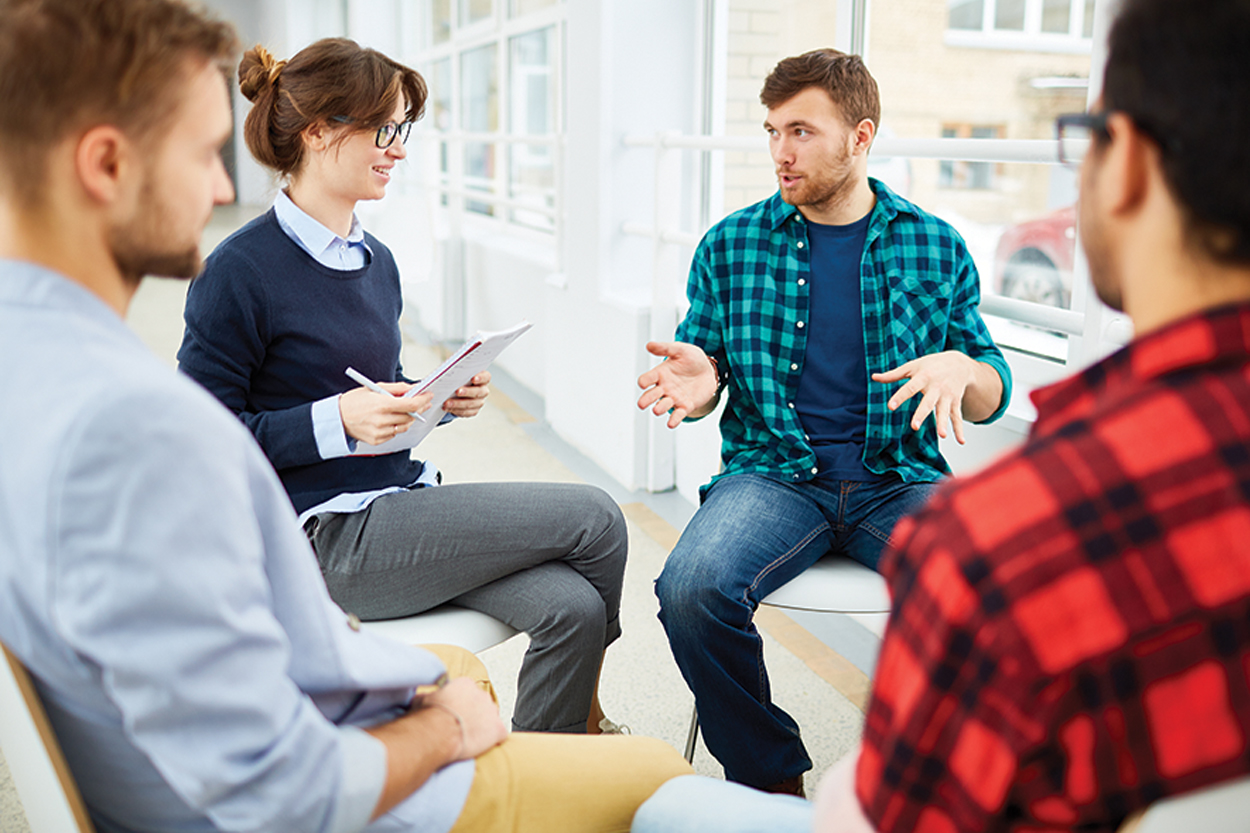 Then, after you begin individual therapy, you will go to group sessions. Here you will share with your fellow clients and listen to their problems and struggles. You will work together to teach other how to avoid triggers, deal with cravings, and get rid of temptation.
There is no one that understands you better than those who are going through the same troubles you are. With the love, acceptance, trust, support, guidance, and care of everyone you meet in group therapy, you will be motivated and inspired to continue through aftercare and beyond.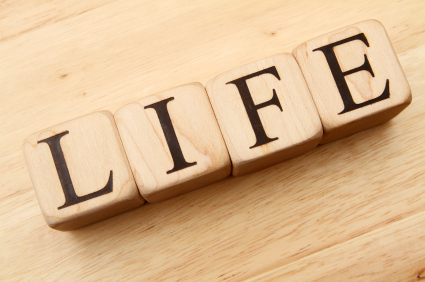 When you go to leave our addiction recovery clinic, you will leave not just with the personalized addiction treatment program that you will get during your time at our drug rehab facility, you will leave with the support of everyone you've met.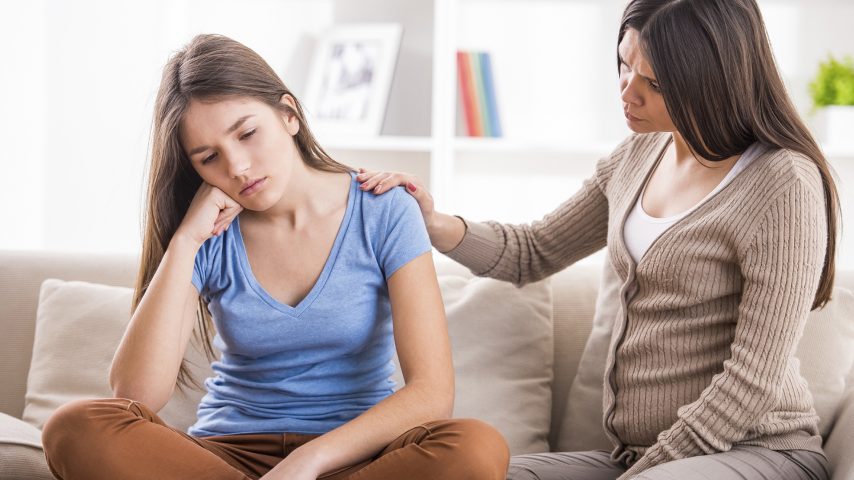 These bonds will likely sustain into aftercare, where you continue treatment and your own and continue working towards a better life. To get started, call us today and we will begin setting you up with a free consultation.